Ready for more leads, better customers and increased profits?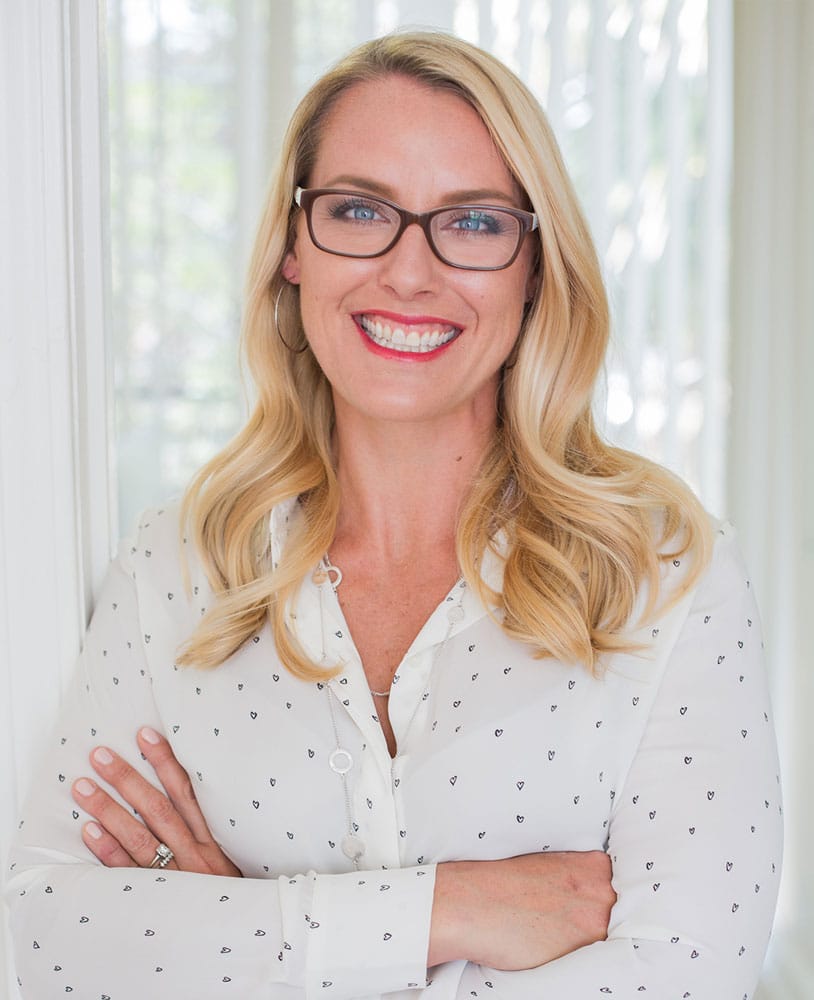 Hello, I'm April Edwards, owner, Lead Strategist & Creative Director of AE Design Co: A San Diego based Digital Marketing Company
I help busy businesses get a grip on digital marketing and reaching YOY revenue goals.
I know that all the ways to use digital marketing can be overwhelming, but my team and I can show you how to do it right with a clear digital strategy that fits your unique business and the support to follow it through.
Let me be your marketing motivator, to help give you the tools and inspiration to succeed in your marketing or to manage it for you! It doesn't have to be hard. Sometimes just starting or staying consistent is the hardest part.
Our 3-Part Marketing Success Framework
---
As a trusted Digital Marketing Agency in San Diego, we help you get clear, have a streamlined marketing system, and pour on the gasoline to keep your pipeline full of quality customers!