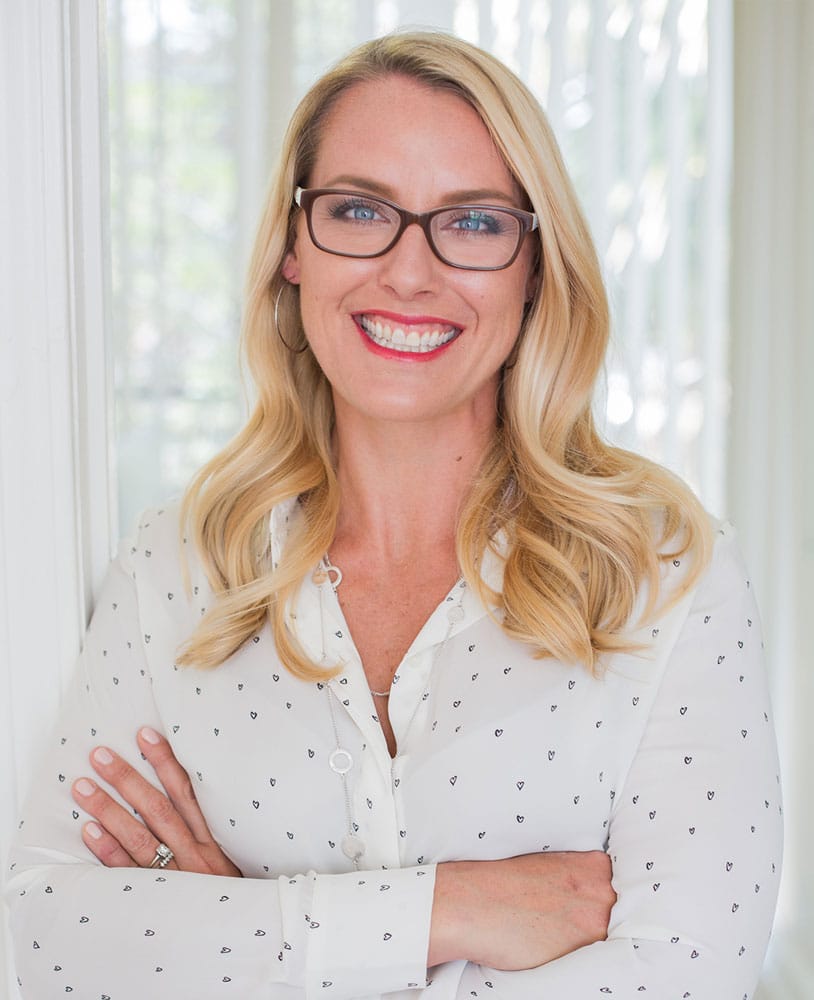 Hello, I'm April Edwards.
I help busy businesses get a grip on digital marketing and reaching YOY revenue goals.
I know that all the ways to use digital marketing can be overwhelming, but my team and I can show you how to do it right with a clear strategy that fits your unique business and the support to follow it through.
Let me be your marketing motivator, to help give you the tools and inspiration to succeed in your marketing or to manage it for you! It doesn't have to be hard. Sometimes just starting or staying consistent is the hardest part.
DIGITAL MARKETING & DESIGN SERVICES
DIGITAL MARKETING ARTICLES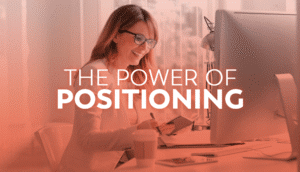 Strategically positioning your brand in the market (Brand Positioning) is essential and the foundation of any successful marketing tactic. If there's one thing you believe in, it's your product or service. You've spent countless hours developing – you've given so much effort at every step of the way; but what are you going to do… Read more about The Power of Brand Positioning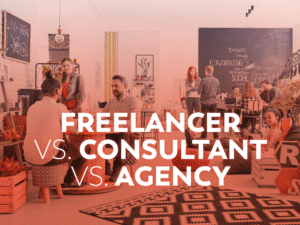 Each one brings something different to the table. When it comes to marketing, you really have four options: (1) do it yourself, (2) get an agency (3) get a freelancer or (4) hire a consultant. If you're reading this article, it's likely you've already stricken option one from the list, which means your current dilemma… Read more about Freelancer vs Consultant vs Digital Marketing Agency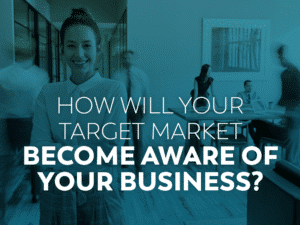 Your market will be largely ineffective if you target the wrong people. If you're running a small business, a well-implemented, cost-effective market strategy is going to be exactly what you need to increase customer count and sales. You know your product or service better than anyone, but marketing it to the masses is a game… Read more about How will Your Target Market Become Aware of your Business?