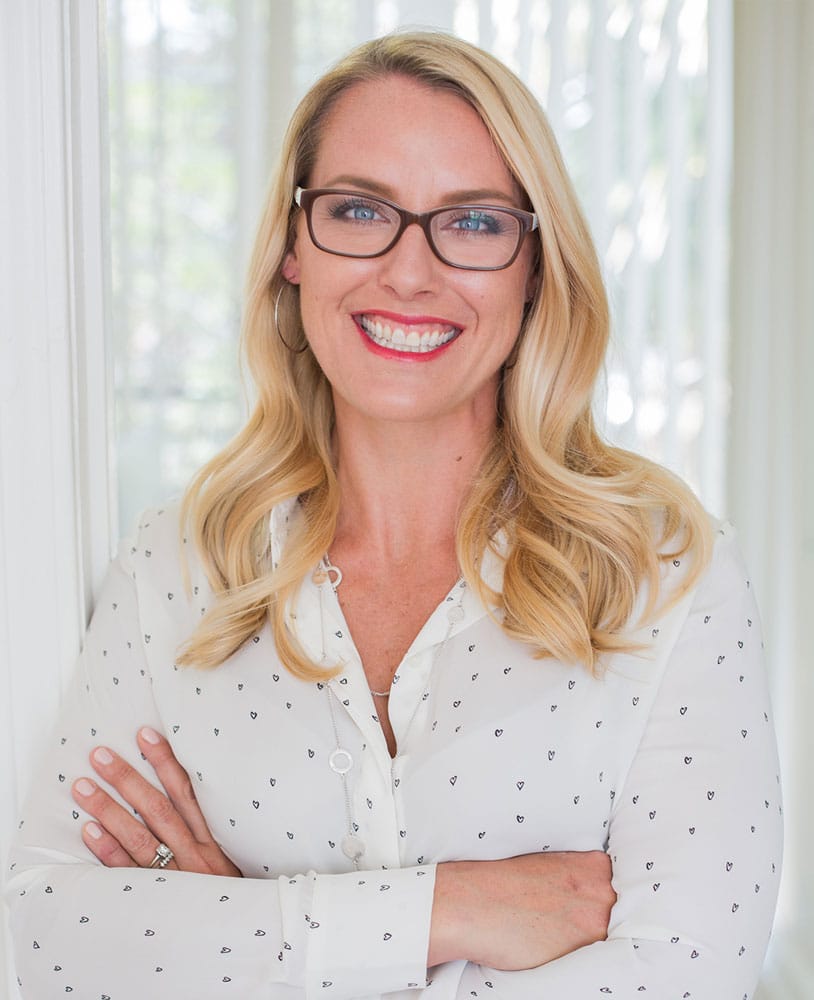 Hello, I'm April.
Owner of AE Design Co: A San Diego based Digital Marketing Company
I help busy businesses get a grip on digital marketing and reaching YOY revenue goals.
I know that all the ways to use digital marketing can be overwhelming, but my team and I can show you how to do it right with a clear digital strategy that fits your unique business and the support to follow it through.
Let me be your marketing motivator, to help give you the tools and inspiration to succeed in your marketing or to manage it for you! It doesn't have to be hard. Sometimes just starting or staying consistent is the hardest part.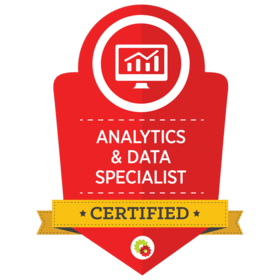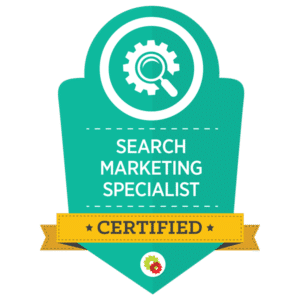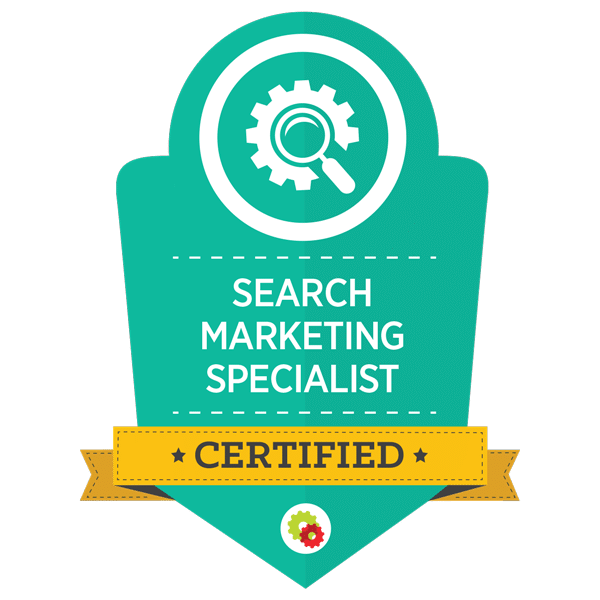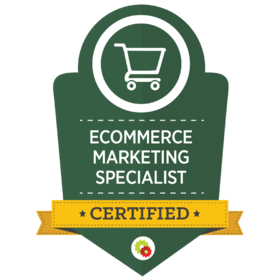 Marketing Consultation, Strategy & Implementation Services
---
As a reputed Digital Marketing Agency in San Diego, we start by helping you develop a clear, targeted & measurable strategy to lead all of your sales and marketing efforts. Get long term results!
DIGITAL MARKETING ARTICLES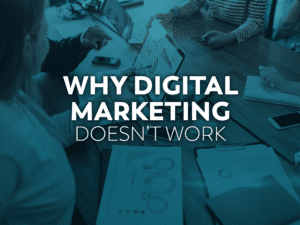 Listen to Article These are some misconceptions in digital marketing you need to know. What Is Digital Marketing Anyways Digital marketing is all about reaching your ideal customers at the points where they are spending most of their time. Think about when you're trying to find virtually anything (a restaurant, doctor, accountant, all-inclusive resort, Halloween… Read more about Why Digital Marketing Doesn't Work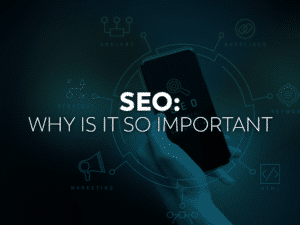 Listen to Article You can't market online without a thorough understanding of SEO. If you're a business hoping to survive in this digital era, a basic understanding of SEO is essential. The vast plurality of brands out there think they know how SEO works, but many don't actually know the ins and outs well enough… Read more about Reasons Why Your Business Should Invest In SEO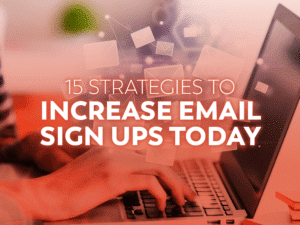 Listen to Article An ever-growing email list is a critical asset in most successful businesses. When it comes to marketing, the email list is a staple. Whether you're a running a business, blog, or entrepreneurial venture, you're going to need to continuously grow your email list in order to add and retain customers and subscribers.… Read more about 15 Strategies to Increase Email Sign Ups Today