Articles: Small Business Digital Marketing Tips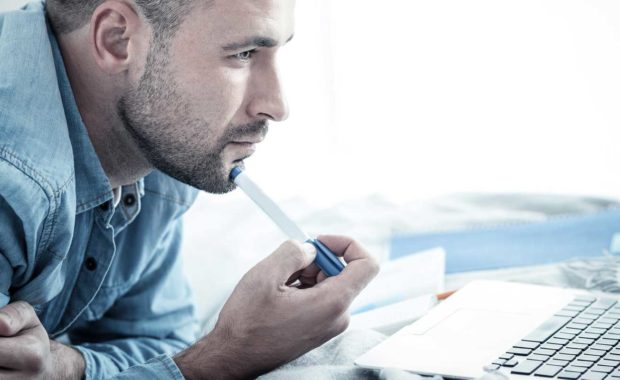 Are you sick of paying top dollar for bad leads? Learn which local marketing strategies can help your small business increase calls, leads and profits.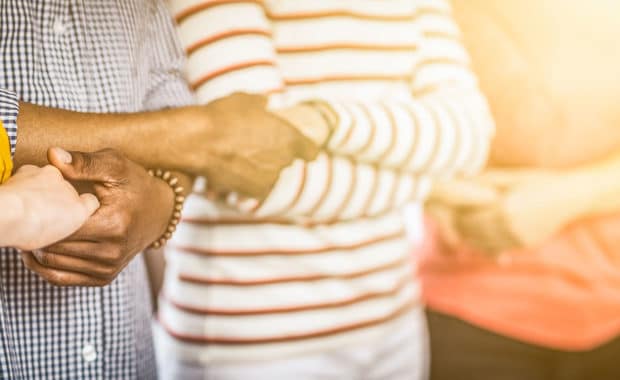 Support small businesses that are shining bright by helping the community during COVID-19. Learn ways you can support local businesses, and take advantage of all the resources available whether you're a consumer or small business owner.
Marketing Guides & Worksheets
Marketing Tools & Software