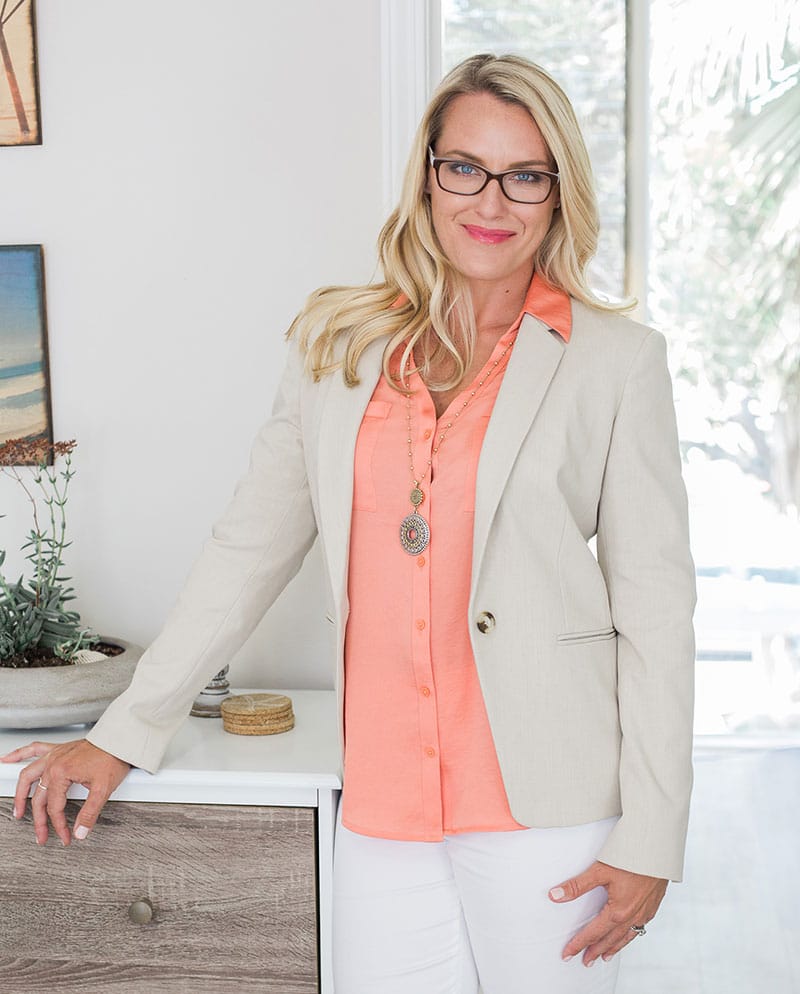 I'm APRIL EDWARDS, digital marketing strategist,
planner, designer & founder of AE Design Co.
---
I WORK WITH BUSINESSES WHO
HAVE A VISION IN MIND, BUT NEED
HELP "DOING DIGITAL" RIGHT.
---
My services include a smart mix of web, SEO, email, social and advertisement. But I always start by creating a clear plan that fits with your business goals –
so we can get digital working for you.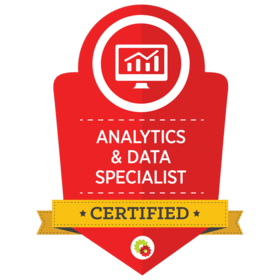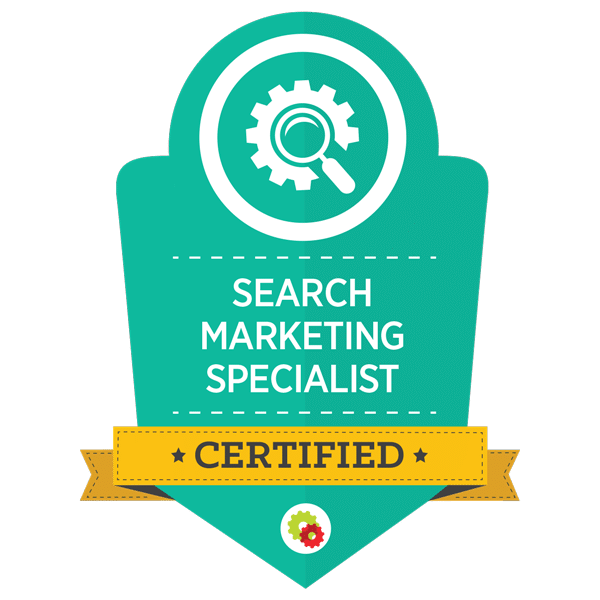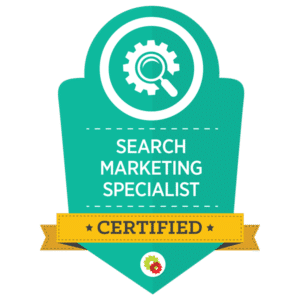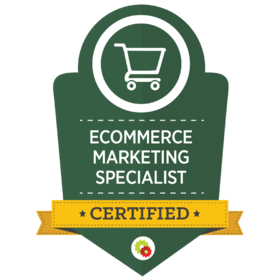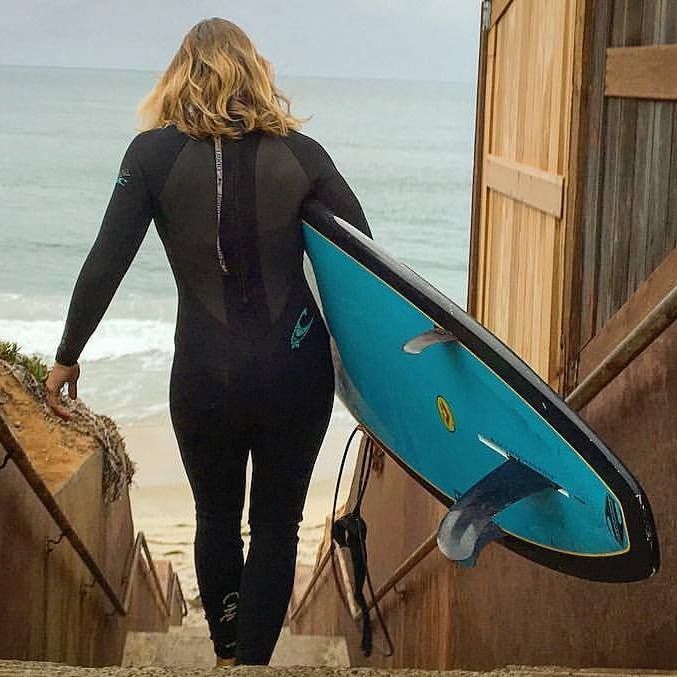 Get to Know Me
When I'm not nerding out about business, my husband and two kiddos keep me smiling and in love with life. I am an adventure seeker obsessed with ocean culture. My surfboard, paddleboard, dirtbike, snowboard, and dive gear are extensions of my spirit, same as my computer. My creativity comes to life in the kitchen, where I bake beautifully sculpted cakes for loved ones.
I wish I could program more hours in the day. I'm an up at dawn, down at midnight kind of gal who squeezes the most out of every moment. I love to laugh, and I surround myself with those who want to live life to its fullest, achieve goals, and be their best.
I'm constantly filling my bucket with new information so I can be my best and stay on top of the latest concepts on productivity and marketing. Check out my latest reads and contact me to let me know some great books that you may be reading.